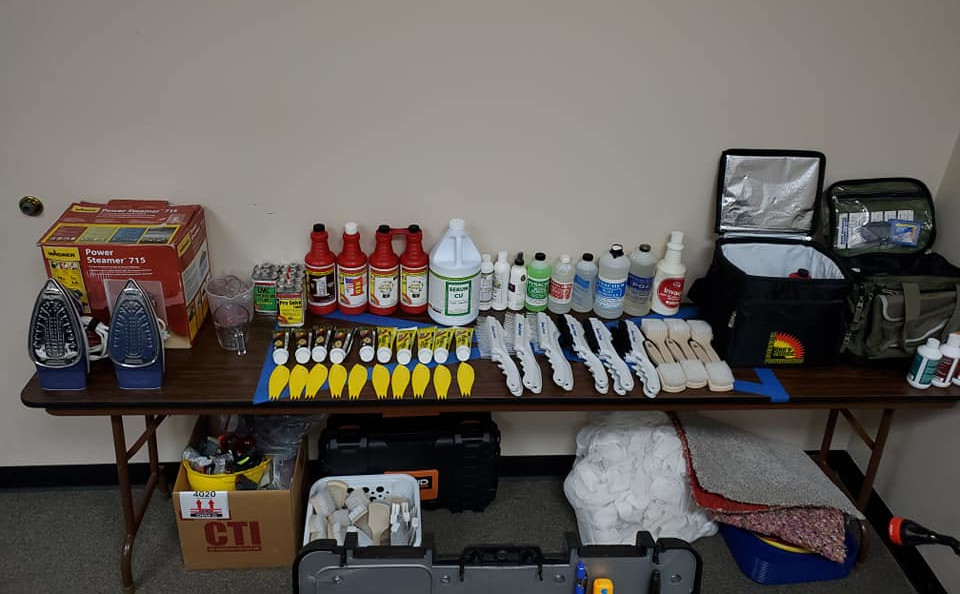 Everyone knows that the advertising is Word of Mouth. Carpet Repair Master believes in rewarding its customers who take the time to recommend our services to their friends, family, neighbors, clients, customers, etc.
Since Carpet Repair Master relies so heavily on the positive comments of our happy clients, we want to make it worth your while to share your experience with others by telling them about our services. You will receive a $25 referral certificate for every new client you refer to us.
Here's how the program works:
You can use them towards your next cleaning, or you could even give them to a friend or family member as a gift. There will be no limit to the amount of certificates you can collect. The more referrals you send us, the more money you'll save on our repair services*.
Many of our current clients are really benefiting from this referral program. So be sure to tell all your family, friends, neighbors, and co-workers about the premier carpet repair company in the area, Carpet Repair Master.
If you need more Carpet Repair Master business cards, please ask our technician or contact our office at: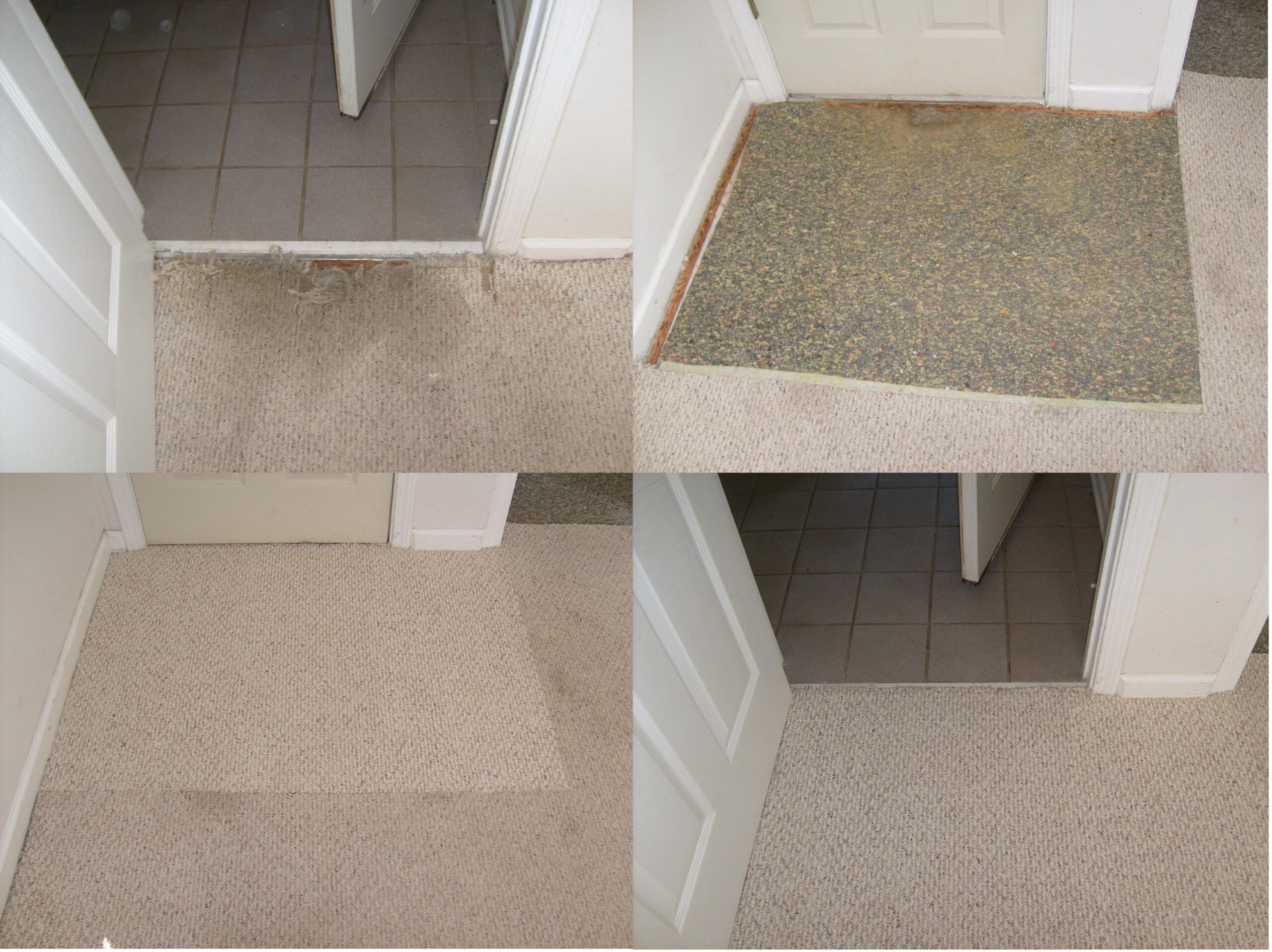 Questions About A Repair or Class?
Please complete the form or email us if you have any questions about a carpet repair that you need, or a question about one of the IICRC CEC classes that we teach! We respond to the form within 24hrs.
Our Hours
M-F 9AM - 5PM
Our Email : Help@Carpetrepairmaster.com