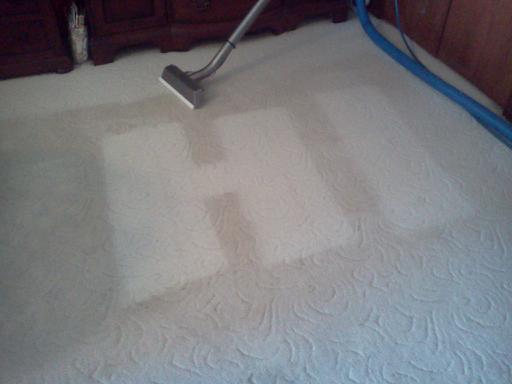 Carpet Seam Repair
Split or sprouting seams happen for a reason.
We see this all the time, either the seam splits down the middle, coming loose on 1 side, or it is losing fibers, creating a bare spot. Thankfully, we can fix them All!
Here are the most common problems and their causes:
Tape fracture: where the seam tape is well adhered to the backing, but split down the middle.

Under heated iron used in the seaming process, so the glue is not fully melted/adhered to the backing.

Over heated iron used in the seaming process, where the glue melted and has spread too thinly to properly adhere to backing.

Unsealed edges causing a poor seam, and loss of fibers, sometimes even bare patches. When seaming where delamination is evident, the delamination Must be repaired first, for the repair to properly secure the seam.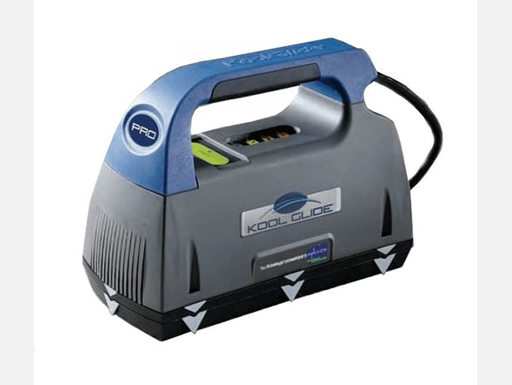 Unparalled Seam Repair Quality
We are proud that we provide unparalleled quality and state of the art repairs and with today's modern seaming technology, and better seam tape, not only can we fix all of these common problems, but the repairs are stronger and more durable in most instances than the original seam, for a seam repair that lasts as long as your carpet.
We rarely use the old style hot seaming irons that have been around since the 60's. Instead, proudly use the most modern tools available, with no risk of burning your carpet, or ourselves, and better stronger seams!
Questions About A Repair or Class?
Please complete the form or email us if you have any questions about a carpet repair that you need, or a question about one of the IICRC CEC classes that we teach! We respond to the form within 24hrs.
Our Hours
M-F 9AM - 5PM
Our Email : Help@Carpetrepairmaster.com