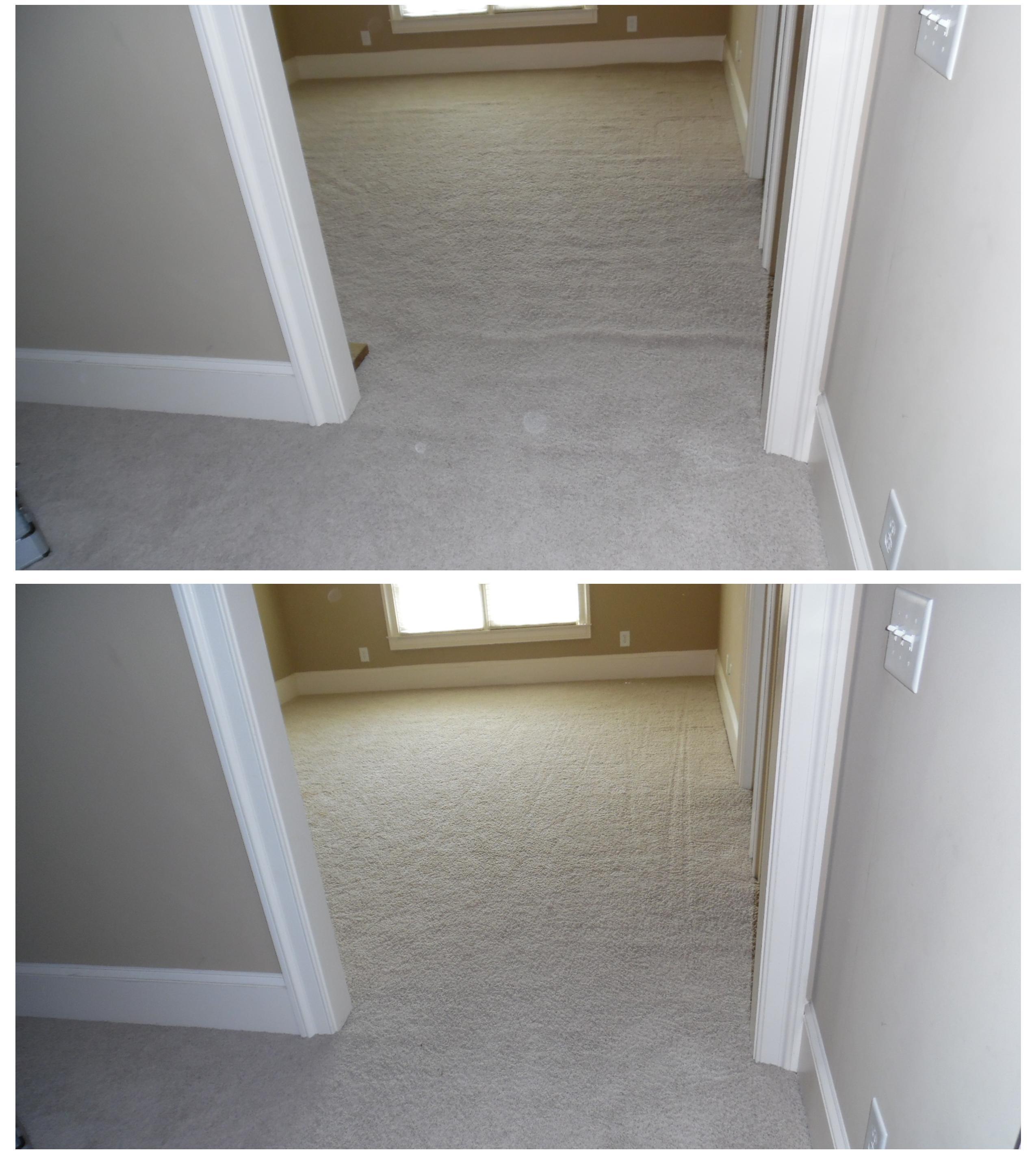 Carpet Stretching
Does your carpet need a Facelift?
A very common repair today is to correct buckling or wrinkling in the carpet. This usually appears within a few years of installation, and aside from looking bad, they cause carpet to wear unevenly, and pose a serious trip and fall hazard. These should be repaired immediately, due the fact that they get worse over time and can cause a permanent creases and backing damage, as well as discoloration in the carpet.
Power Stretching Carpet
Using a power stretcher and a knee-kicker in combination, the carpet is to be stretched snug in length and width of each room usually stretching 1 to 1 ½ % of the length and width, or drum tight in situations with jute backed carpet. Power stretchers reach all the way across the room, butting up against both walls. One side will be flush against the wall, the other end has a head with a lever. When the lever is pushed down, the carpet is properly tensioned [stretched], then it is attached to the tackless strip, and trimmed for fit and appearance.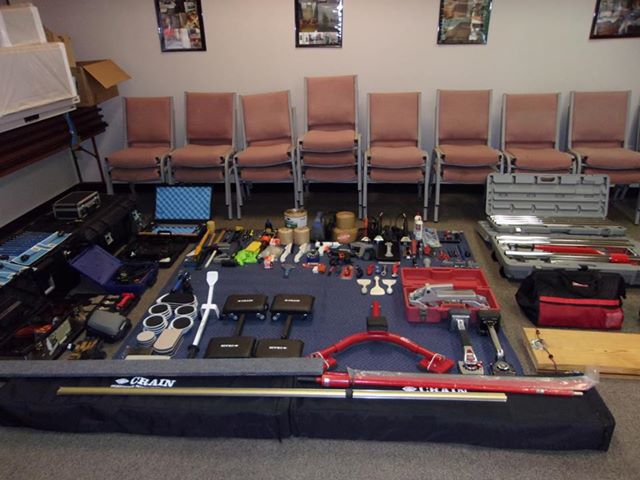 Why Choose Us For Carpet Stretching?
Why should you choose Carpet Repair Master?
Not only are the most highly trained and certified technicians available anywhere, but we are also the most well prepared, with a large variety of tools and equipment specifically chosen to make the highest quality, longest lasting repairs, to ensure you get the most useful life out of your carpet, and the most for your hard earned money.
Our Professional Repair and Reinstallation Kit is 2x the size of what most "professionals" consider aproper repair kit!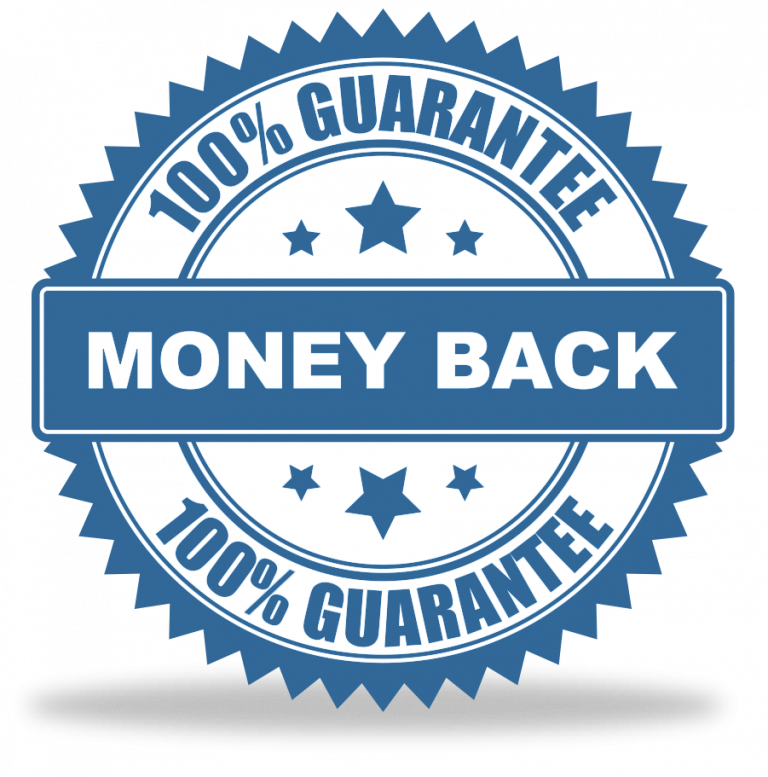 Carpet Repair Master Guarantee
Our company performs the highest quality work, and we back it up with our 100% Satisfaction Guarantee. If you are not satisfied with any area repaired, we will re-service the area. If you are still not satisfied, we will refund the amount paid for the unsatisfactory area…We are that confident in our skills !