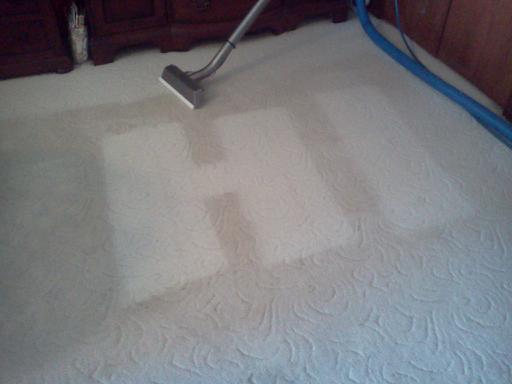 Residential Carpet Repair
Let me help to clarify the types of carpet repair we do in the average home, by defining the various carpet repair techniques and processes and their application.
For carpet repairs including fixing burns, tears, and snags, to doorway and threshold repair, as well as pet damage repair, done to almost all styles of wall to wall carpet:
Bonded insert -requires removing the damaged carpet completely, preparing a suitable donor piece, sealing all edges of the area to receive new carpet, and all edges of the donor piece, Then permanently bonding them together.
Carpet Repair cont...
Grafting -Is a process where the donor carpet and its primary backing are bonded to the existing secondary backing, providing a "seamless" repair. (*only where there is no secondary backing damage)
Re tufting -for small damaged areas or burns, where you physically remove individual damaged yarn bundles and replace them with undamaged replacement yarn bundles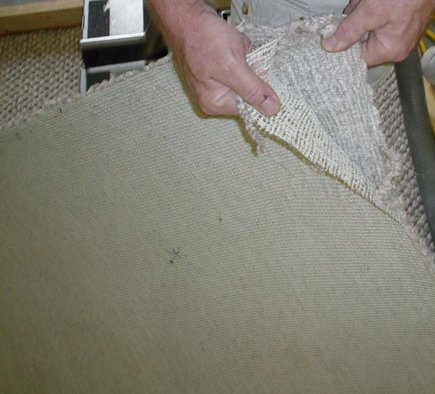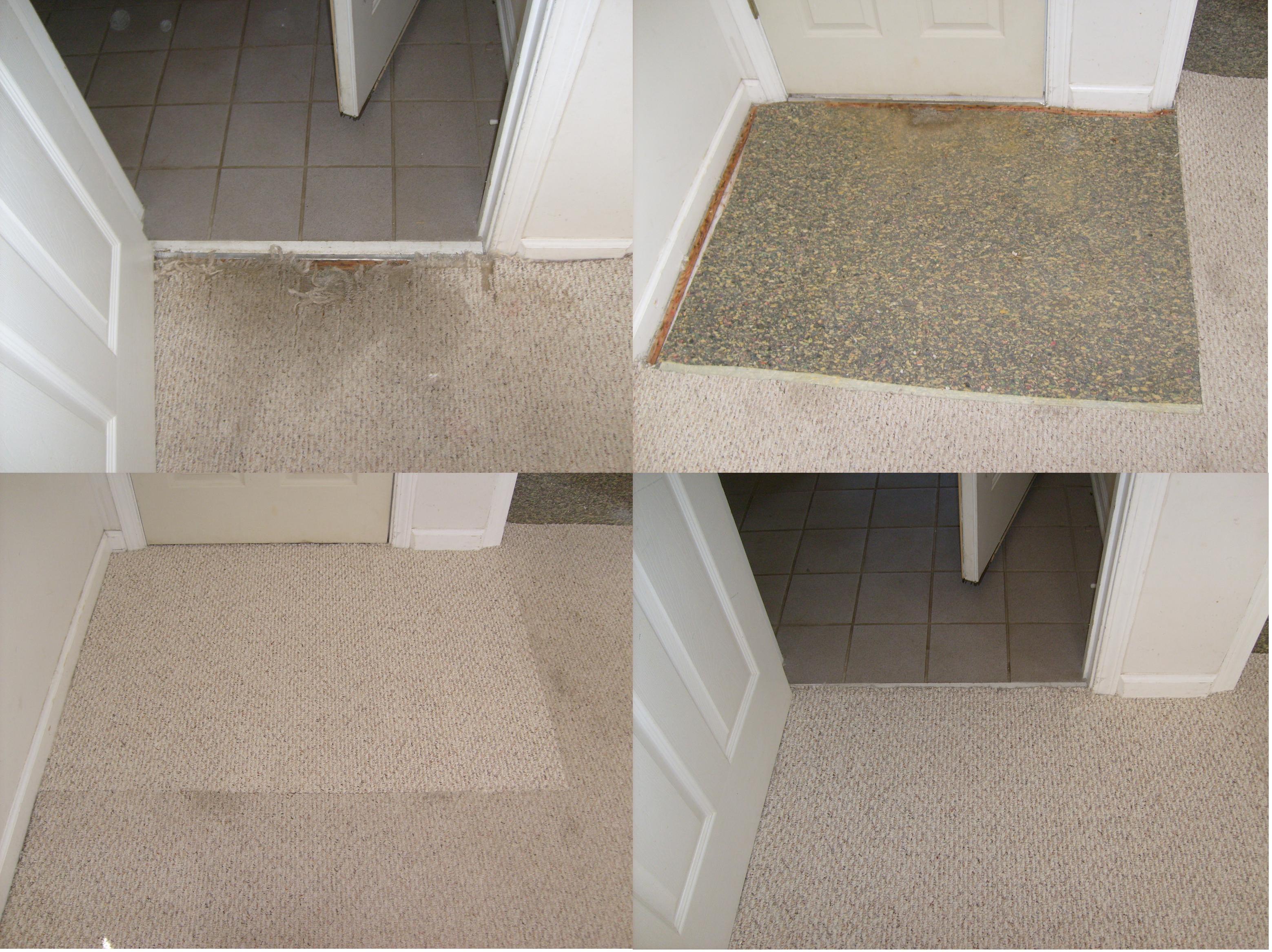 Replacing Tackless Strips or Metal Threshold Strips
On wood flooring, nails and or screws can be used to fasten these to the flooring, however on concrete depending on various factors from brittleness to existing damage, other methods may need to be used such as:
Drilling and using tapcon concrete screws

Drilling and using expandable nails

Remington type explosive nail systems

Contact Cement (8-12 hour set up)

Adhesives like liquid nails (2-4 hour set up)

Heated glue systems (10 min. set up)

Two part epoxy resin (30 min.set up)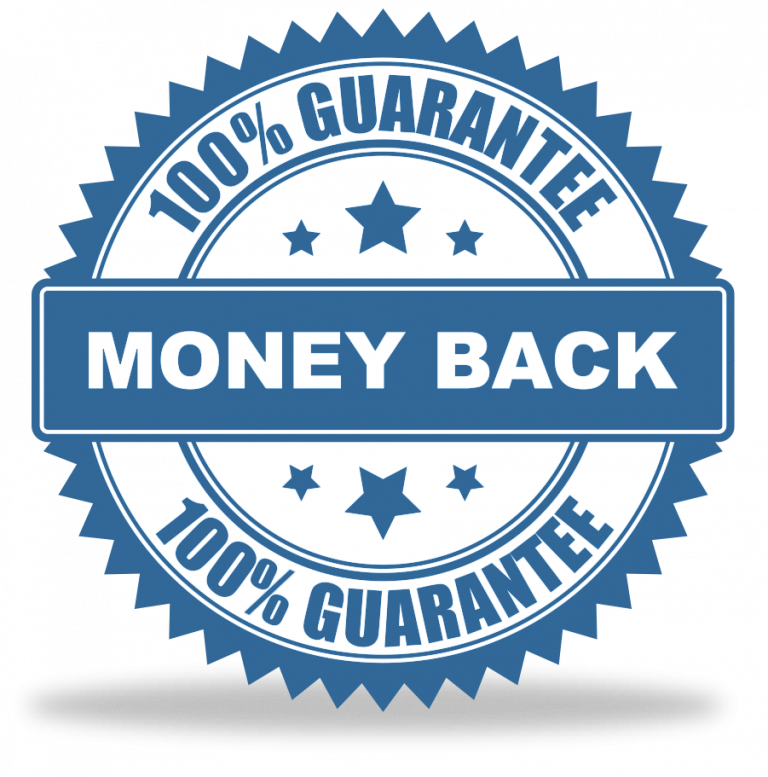 Carpet Repair Master Guarantee
As you can see, the skill level and tools required to perform these types of carpet repairs in your home are formidable.
Take the time to choose who performs these tasks in your home for you not only by price, but by skill and experience level as well. All our repairs are 100% guaranteed and meet or exceed IICRC standards!