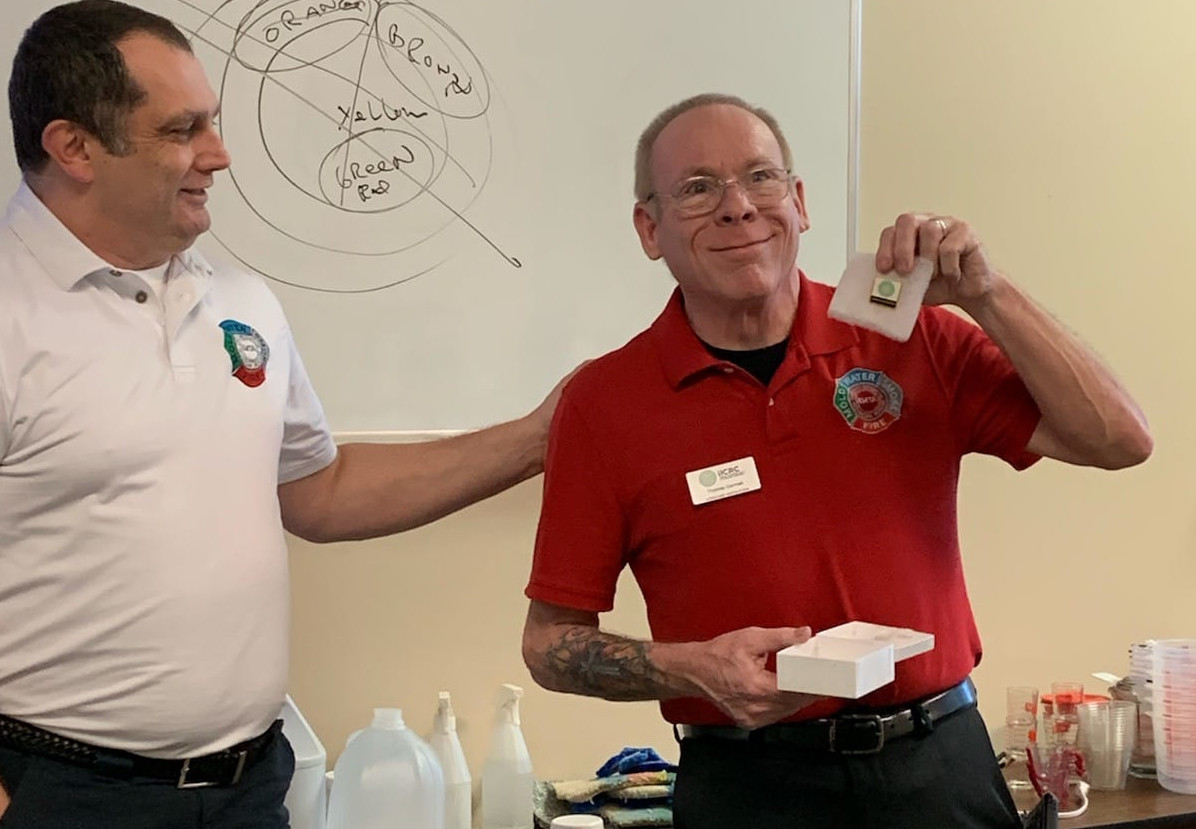 Who Is The Carpet Repair Master?
Being an IICRC-certified instructor requires more than just taking a few classes and passing a few tests. IICRC-approved instructors are required to continue their education through classes as well as through industry participation as part of the IICRC's Instructor Maintenance Requirement Program (aka "the point system").
Education and advancing my skill sets are a passion I take very seriously. I am an IICRC Instructor who also has certifications as an IICRC Master Textile Cleaner, IICRC Master Fire and Smoke Restorer, IICRC Master Water Restorer, and FCITS Certified Carpet Inspector.
Extended Areas of Mastery
I have also been certified in Water Damage Restoration and Fire & Smoke Damage Restoration by the National Institute of Fire Restoration, a division of the Association of Specialists in Cleaning and Restoration. (ASCR).
I have also received extensive training through Unsmoke/RestorX - in Flood and Fire restoration, Odor Control, Crime Scene Clean-up, Duct Cleaning, and Electronics Salvage. Let me pass my passion on to you!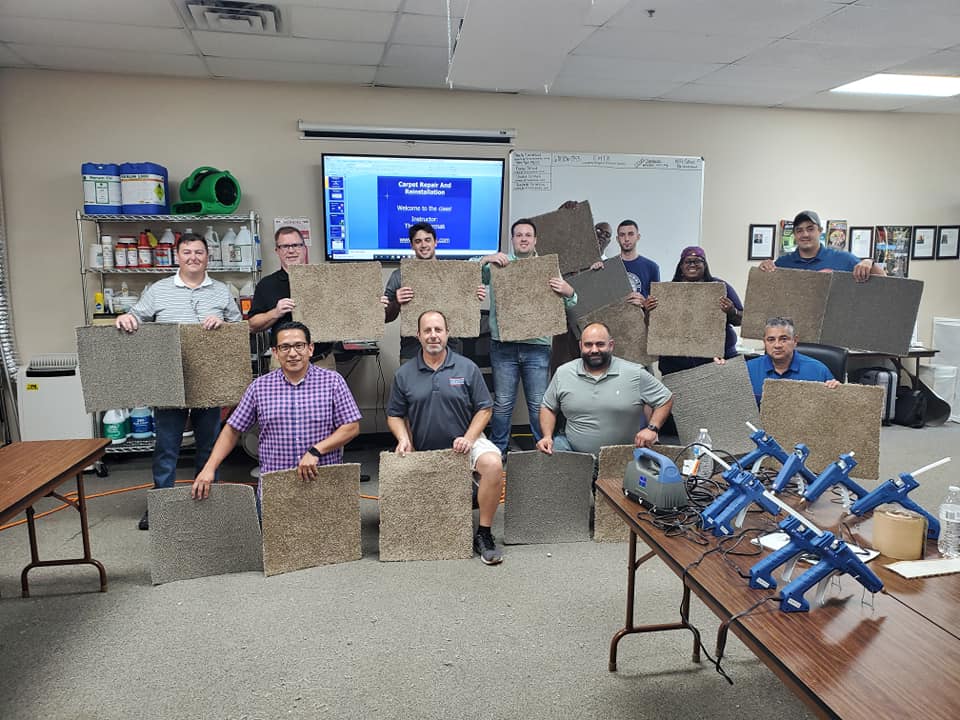 Our Current Class Schedule
Thomas loves to educate the next generation of cleaning and restoration specialists. Thomas is an IICRC instructor with Emergency Mitigation Technician Academy where he teaches IICRC certification courses. Thomas also offers IICRC certified continued education courses through Carpet Repair Master.
Questions About A Repair or Class?
Please complete the form or email us if you have any questions about a carpet repair that you need, or a question about one of the IICRC CEC classes that we teach! We respond to the form within 24hrs.
Our Hours
M-F 9AM - 5PM
Our Email : Help@Carpetrepairmaster.com