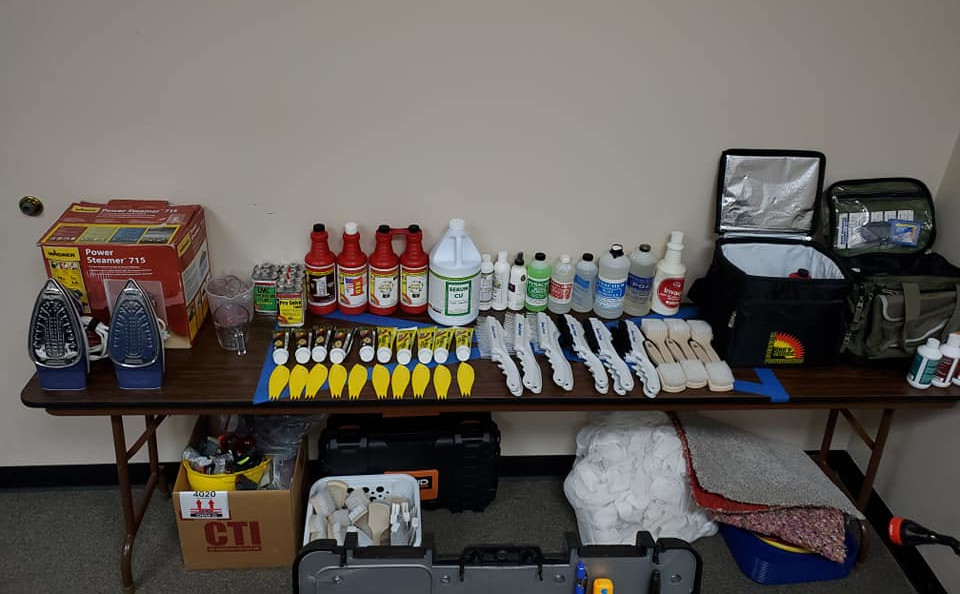 Give Your Carpet A Facelift
Carpet Repair Master knows that your home is very important to you. Your carpets are one of many things that are what make your house a home. We Fix damaged carpet including Burns, holes, tears, wrinkles, pulled fibers, fraying, ripples, re-stretching, delamination, open or weak seams, loose stairs, bubbles, sprouting tufts, pulled rows,  and more. 
You no longer have to put up with unsightly, unsafe, damaged carpets.
Carpet Cleaning Fundamentals Classes
Introducing a new and unique CEC class designed to help not only avoid costly mistakes, but also teaching how to utilize fundamental principles and simple tweaks to increase productivity! This class will cover a multitude of often overlooked information from why Inspections are so Important to SDS and what's all the fuss about?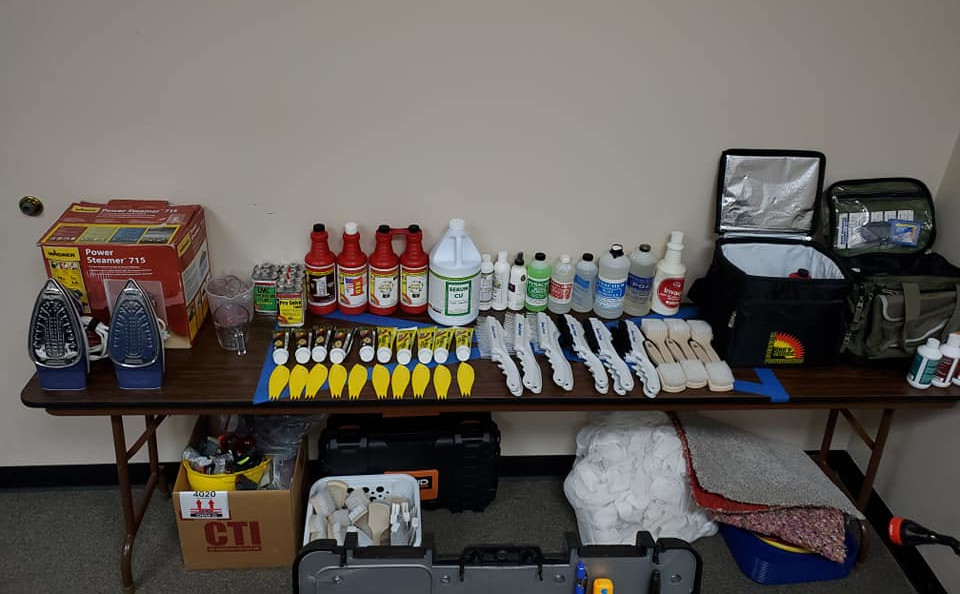 Carpet Repair Master Is The Master
Whether it is repairing & reviving carpet back to life or training the next generation of carpet repair specialist, Thomas L. Cermak is the master. Thomas is an IICRC Triple Master and These are some of the most common repair issues we are asked about while in our clients homes. It is important that consumers know that these problems can be repaired. 
Keep in mind, damage to carpet fibers and backing weakens the carpet and generally gets worse over time. Prompt and immediate attention by your Carpet Repair Master technician can increase the odds of successful resolution to your concerns.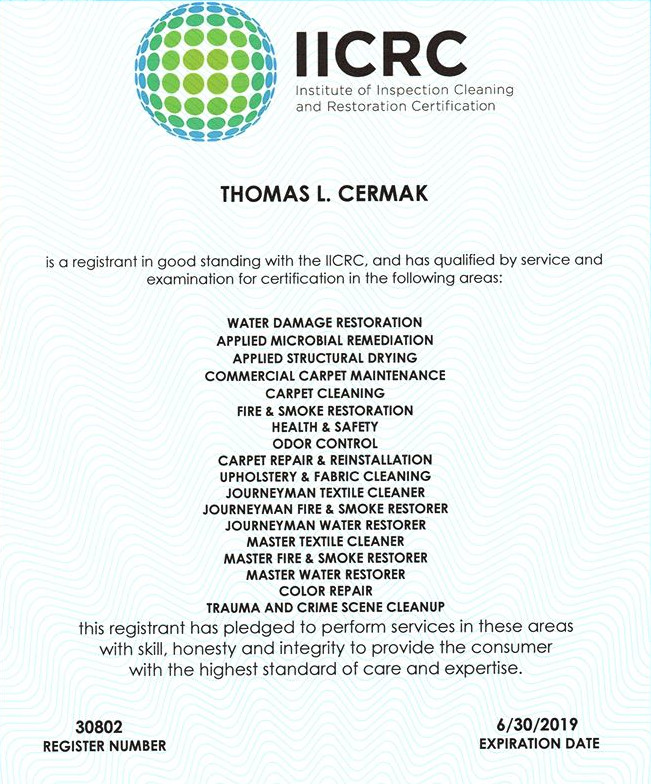 Questions About A Repair or Class?
Please complete the form or email us if you have any questions about a carpet repair that you need, or a question about one of the IICRC CEC classes that we teach! We respond to the form within 24hrs.
Our Hours
M-F 9AM - 5PM
Our Email : Help@Carpetrepairmaster.com