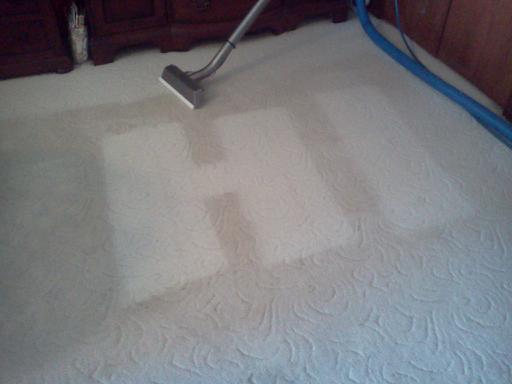 Carpet Stretch Prep
Q: When you re-stretch my carpet, what needs moving?
A: In order to do the best job possible, the room needs to be emptied completely. If you can't empty the room completely, there are two options, either hire a moving company, or we can work together to facilitate the moving. As an example, we can usually move that big  dresser, but the mirror needs removed, and the drawers as well, then we can put the body of the dresser on furniture sliders, and move it out of the room while we stretch, then move it back into position before we leave.
We try hard to avoid unnecessary difficulties and costs wherever possible, so we will work with you make this happen, and try to make this as easy and cost effective as possible for you. If the carpet is still in good structural condition, it's always cheaper to repair than to replace!
Carpet Repair Prep
Q: Where do you get the carpet donor piece to do a repair?
A: Typically if a donor piece of carpet is needed, it is usually taken either from attic stock, a small mat or remnant, or from a closet in an inconspicuous area. This is done, because this is how we get the closest possible match for the repair, and if a less than perfect area is left, most would prefer it be in a closet or other inconspicuous area.
If we are removing a donor piece from a closet, please have the closet cleared so we can have access to the carpet.
Q:How noticeable will the repair be after it's completed?
A:The answer depends on several factors: 
Condition of the carpet, and the condition donor piece (wear, fiber twist retention etc.).

Color match of both the original carpet and donor piece.

Location and lighting conditions of the repair area (light falling directly across seams make them more visible).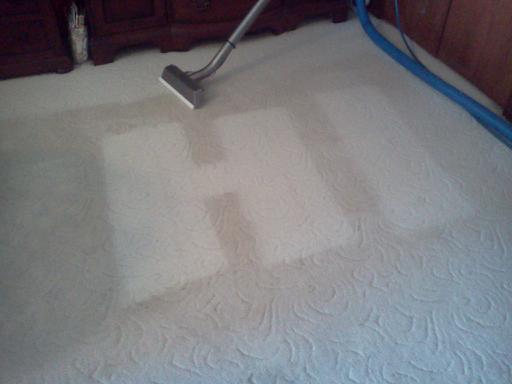 Questions About A Repair or Class?
Please complete the form or email us if you have any questions about a carpet repair that you need, or a question about one of the IICRC CEC classes that we teach! We respond to the form within 24hrs.
Our Hours
M-F 9AM - 5PM
Our Email : Help@Carpetrepairmaster.com